We specialize in:

Welcome to the Saghera Law Group
The Saghera Law Group is dedicated to representing families and businesses of all sizes.  With more than two decades of legal experience, our legal team is adeptly skilled and positioned to advocate the interests of our clients in a solution oriented manner.  We are aggressive, resourceful, passionate and strive to achieve maximum results for our clients.  At the same time, we understand the importance of conserving our clients' legal fees.  As a result, our goal is to cost-effectively represent our clients while providing superior legal representation.
What Would You Like Information About:
(check all that apply)
Legal Services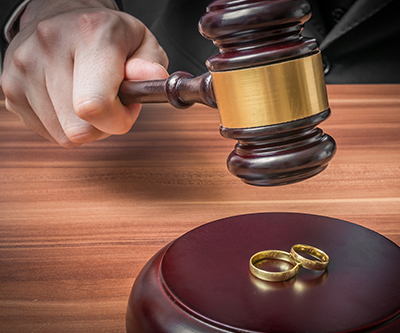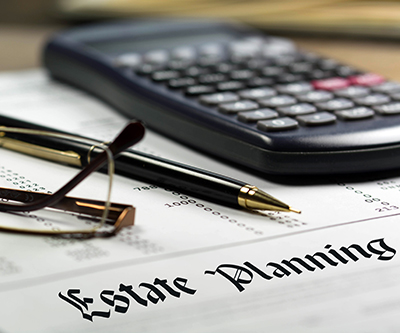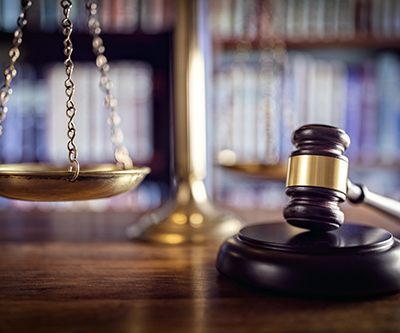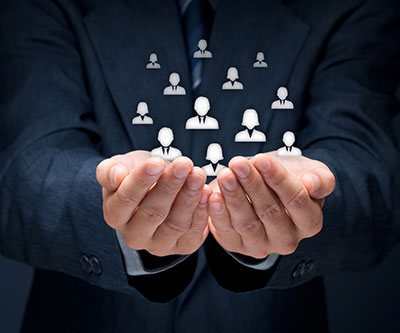 The Importance of Estate Planning
Estate Planning is one of the most important ways one can protect and provide for those we love, minimize tax burdens, and express our core values in the legacies we leave behind. Contact us to discuss your estate planning needs today.
Schedule a Free Initial Consultation
Saghera Law Group – Orange City Towers Plaza
333 City Boulevard West, 17th Floor
Orange, California 92868
Phone: (714) 627-2468