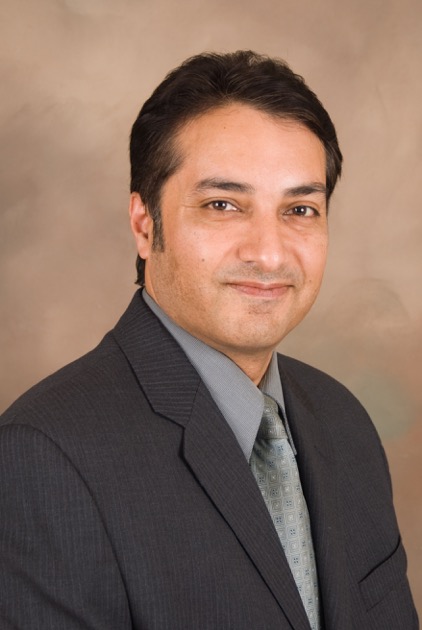 Professional Associations and                        Memberships
Orange County Bar Association, Family Law Section
Los Angeles County Bar Association, Family Law Section
Advisory Board of the South Asian Bar Association of Southern California
Supreme Court of California, 1991
United States District Court, Central District, 1992
United States District Court, Eastern District, 2007
United States Court of Appeals (Ninth Circuit), 1996
Western State University College of Law, Fullerton, California
Juris Doctor (J.D.), 1991
American Jurisprudence Award, Contracts I
Dean's List
University of California Irvine,
Irvine, California
B.A., Social Ecology (Criminal Justice) 1988
Dean's List
Paul Saghera has practiced for 29 years and is an experienced trial attorney.  His experience has extraordinary breadth.  As a stand-up advocate, Mr. Saghera handles all aspects of family law — from pre-petition investigation and discovery through trial.  He also deals with post-trial proceedings as well as appeals.  Mr. Saghera's practice focuses on all aspects of family law, including cases involving divorce, legal separation, child custody and visitation, child support, spousal support, asset division, domestic violence and preparation of pre-marital and post-marital agreements.  He specializes in litigating family law's most difficult and complex issues, such as business valuations, cash flow and custody.
Mr. Saghera's practice also encompasses complex business litigation, including cases involving contracts, business torts, trade secrets, employment disputes, class action prosecution and defense, intellectual property rights, partnership rights, accounting actions, alter-ego claims and shareholder disputes.  His litigation experience has involved many different technologies and industries, including computer software and peripherals, digital media and other consumer products and services.  Mr. Saghera has a successful track record of both jury and bench verdicts following trial.
Mr. Saghera was raised in Orange County and is an active community member. He is a member of the State Bar of California, the Los Angeles County Bar Association and the Orange County Bar Association. Mr. Saghera also served as a Voluntary Settlement Officer for the Los Angeles County Superior Court.
Mr. Saghera is a Past President and on the current Advisory Board of the South Asian Bar Association of Southern California. Mr. Saghera is a past Executive Committee member of the North American South Asian Bar Association and formally served on the Board of Directors.